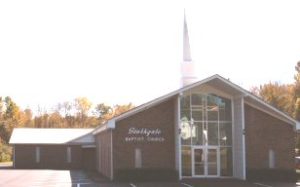 Southgate Baptist Church, located in Scottsboro, Alabama, is an independent, fundamental baptist church. Our pastor, Ron Harvey, has been pastoring here for over 20 years. We are on Broad Street, south of Highway 72. We are blessed to have a facility that includes an upstairs children's church area and a fellowship hall with kitchen.
Our Pastor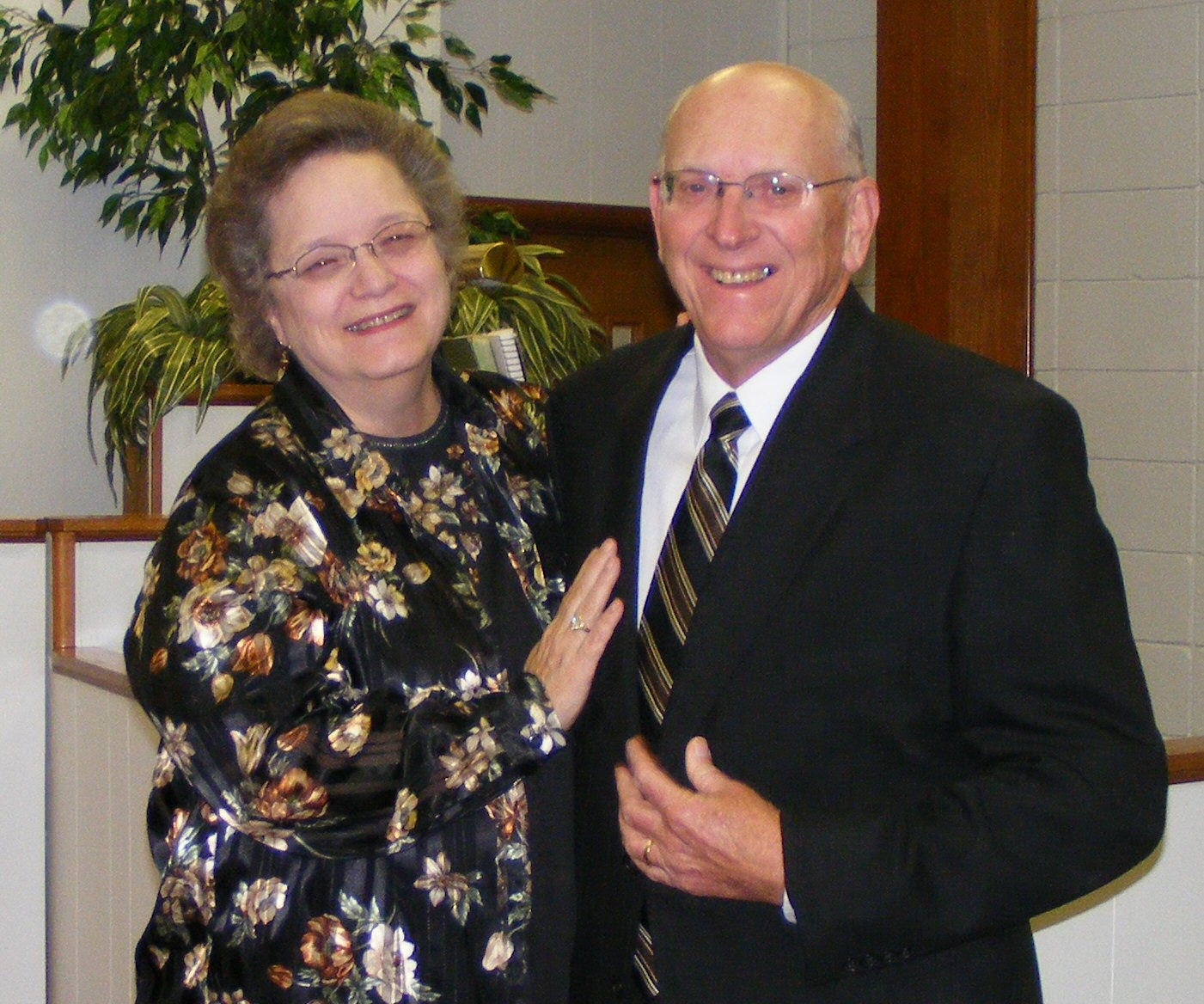 Pastor Ron Harvey has been pastoring for over 40 years. Born in Indiana, he met and married his wife, Linda, in Florida. He attended and graduated from Tennessee Temple University in Chattanooga, TN. The Harveys started out doing children's programs before Pastor Harvey took his first church. They moved here from Fort Smith, AR, where he had pastored Heritage Baptist Church for 13 years.
Our YouTube Channel
During this time of isolation, some of our messages can be found on our YouTube channel.